hermionesparkles
I am horrible when it comes to recasting or swapping genders or cross overs or whatever so here is my sad attempt lol.
Jared Padalecki as Dawn Summers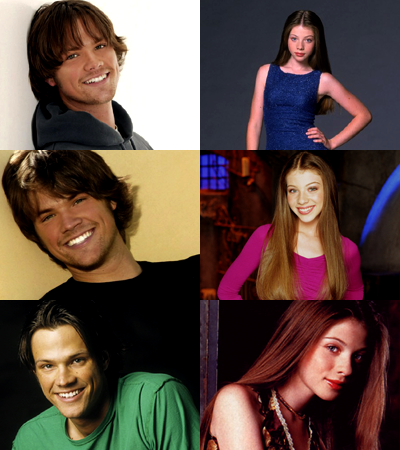 Can play a strong person, show a lot of emotion, has a puppy dog expression that hits your heart with a killer smile. I think Jared would be the perfect Dawn.
Ewan McGregor as Tara Maclay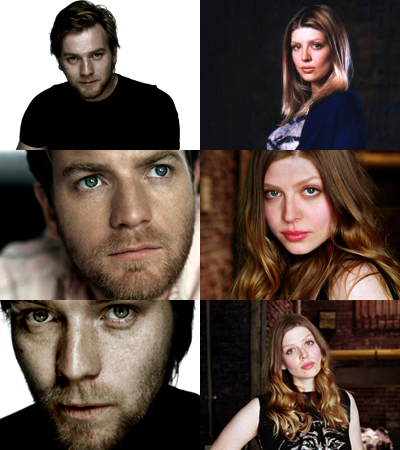 Really random but Ewan has expressive eyes, can play a quiet soul unless awoken and can get the job done if needed.
Rupert Grint as Willow Rosenburg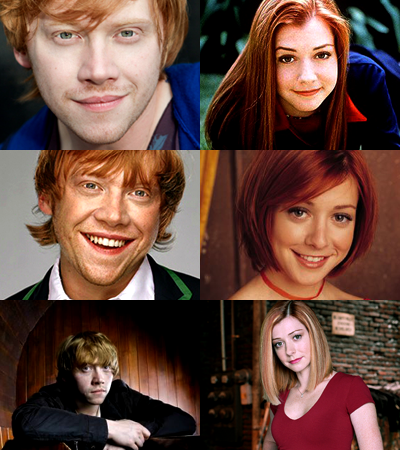 Besides the red hair, can play quiet in the background but also steal the show without even trying. Bonus..the smirk.